Contact
Written on th, by ZK TUONG 2021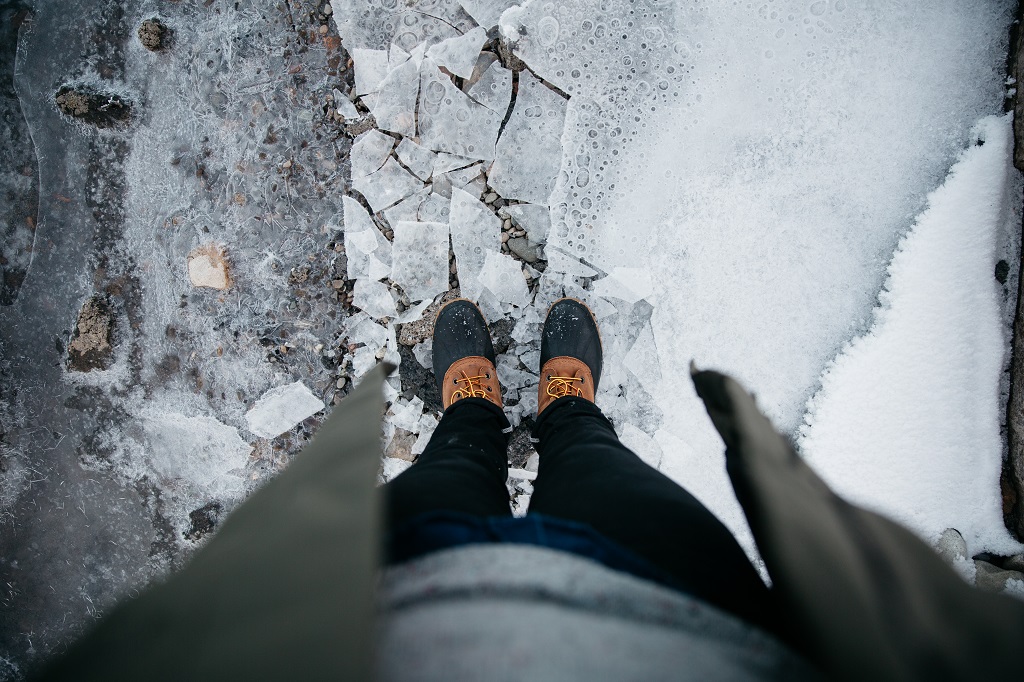 For general enquires, please refer to Professor Clatworthy's University of Cambridge Website for information.
For bioinformatics enquires, please refer to the Clatworthy Lab's github.
This webpage is modified from the Millennial theme and is completely free and open source software. It is distributed under the MIT License. If you are having any problems with this website, please file an issue at the github repository.